BASE Lessor
Financial and pure leasing services
We want you to meet your goals, so we offer you pure and financial leasing options so that your company has all the assets it needs to boost its growth.
Advantages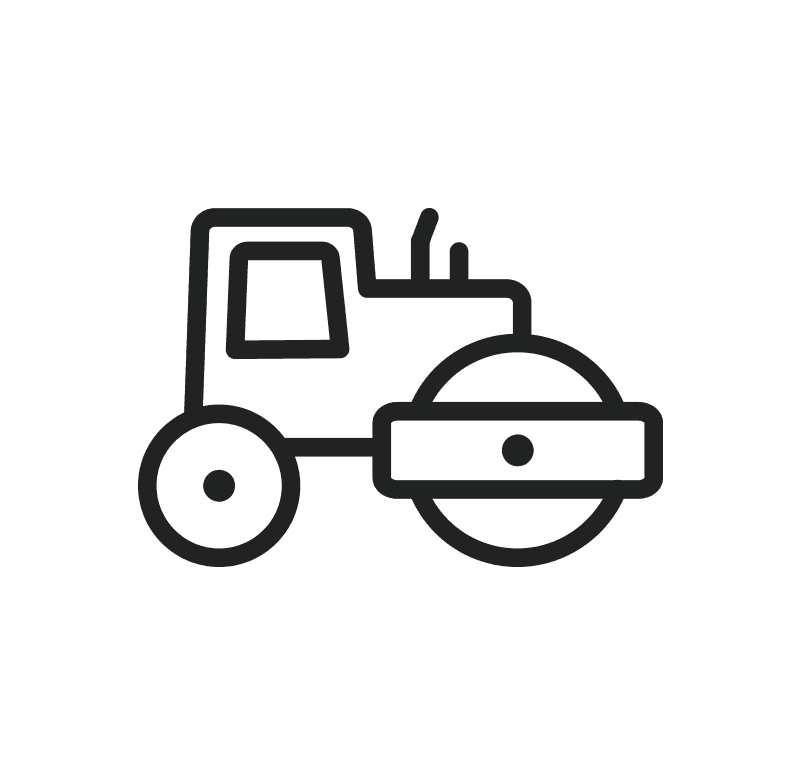 Construction team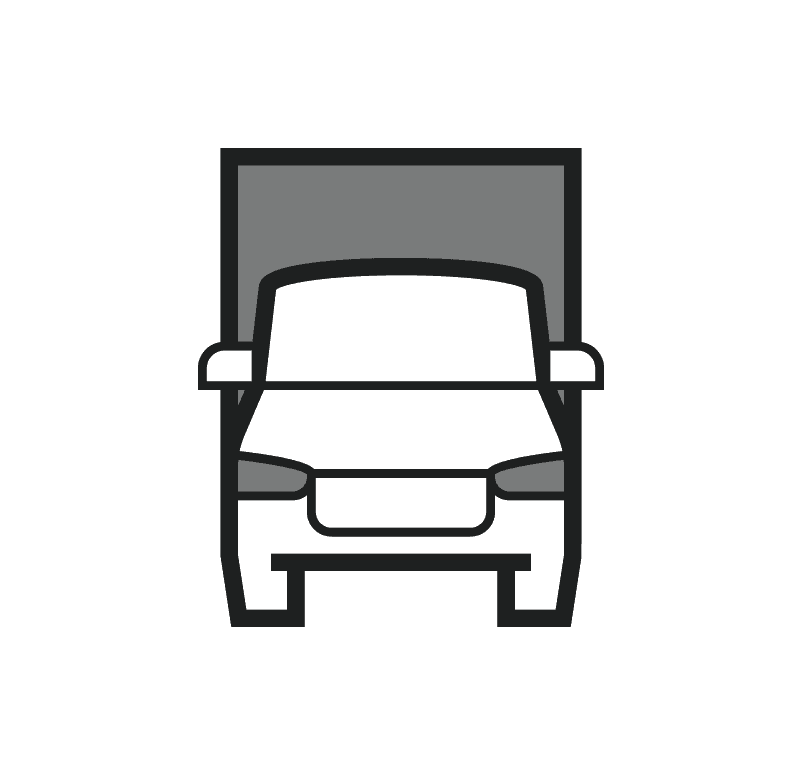 Transportation Team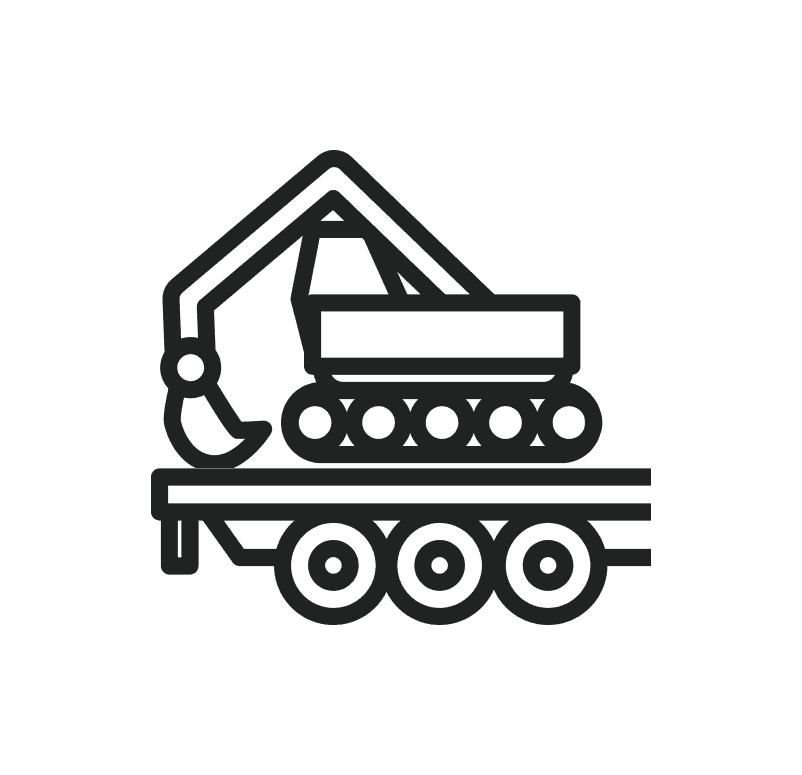 Industrial equipment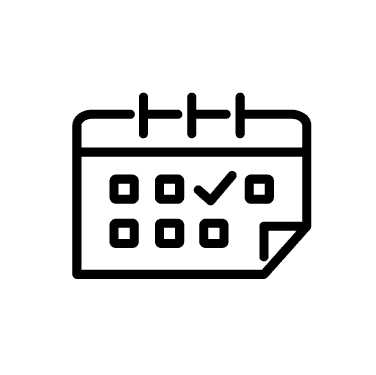 Term of up to 60 months
Let's find a financial solution tailored to you.
Fill in your details and we will get in touch to advise you.
*Incumplir tus obligaciones te puede generar comisiones e intereses moratorios
*Cobertura geográfica de contratación: nacional.
Producto Garantizado por el IPAB

Únicamente están garantizados por el Instituto de Protección al Ahorro Bancario (IPAB), los depósitos bancarios de dinero: a la vista, retirables en días preestablecidos, de ahorro y a plazo o con previo aviso, así como los préstamos y créditos que acepte la institución, hasta por el equivalente a cuatrocientas mil unidades de inversión por persona, cualquiera que sea el número, tipo y clase de dichas obligaciones a su favor y a cargo de la institución de banca múltiple. Consulte más información sobre el IPAB en su página de internet.
UNE (UNIDAD ESPECIALIZADA DE ATENCIÓN A CLIENTES) Puedes contactar al: Teléfono: 01-800-925-2273 o Ext. . Correos: UNE@bancobase.com, ngallegos@bancobase.com
CONDUSEF (Comisión Nacional para la Protección y defensa de los Usuarios de Servicios Financieros) Teléfonos 200-999-8080 y 55 5340-0999, o consultar la página electrónica en internet www.condusef.gob.mx